Discover Angkor Wat Temple
Cambodia Countryside Tour
The Beautiful Floating Village of Cambodia
Welcome To Private Siem Reap Tour
We are a team of licensed tour guides and drivers who have been working as professionals for many years in all tourism sites around the Angkor archaeological parks plus other sites across Cambodia. if you wish to have an enjoyable and unforgettable experience with an informative local tour guide, who is able to explain the history, art, culture and architecture of ancient temples or other tourism sites, we are your best choice. please let one of our teammates serve you to explore all the amazing temples and other historical sites during your trip to Cambodia.
Planning a trip to Cambodia?
Cambodia is a top destination in South East Asia and has much to offer culturally and historically, with great scenery and warm and friendly people. why not put it on your bucket list and visit at least once in your lifetime. Cambodia is a safe destination and enjoys more than 4 million tourists each year.
Pick Your Best Travel Styles
yaswanth v
Koh Ker temple
The views were amazing. We took lot of photos. My guide Mr.Kong Thy have good knowledge & good speaking skills, sure will suggest to my friends and family. Thankyou.
David C
David C
Great tour guide walk with me on the site give explanation and take photos. Give very detailed tour on the king palace. Much better than the tuktuk drivers. Highly recommended.
toryuto
toryuto
amazing‼ he has great skills. he is very friendly and smart. It will produce a wonderful sightseeing that we think. He also fulfilled our difficult request. I introduced it to my friend. Again i will book this tour. We had beautiful memories.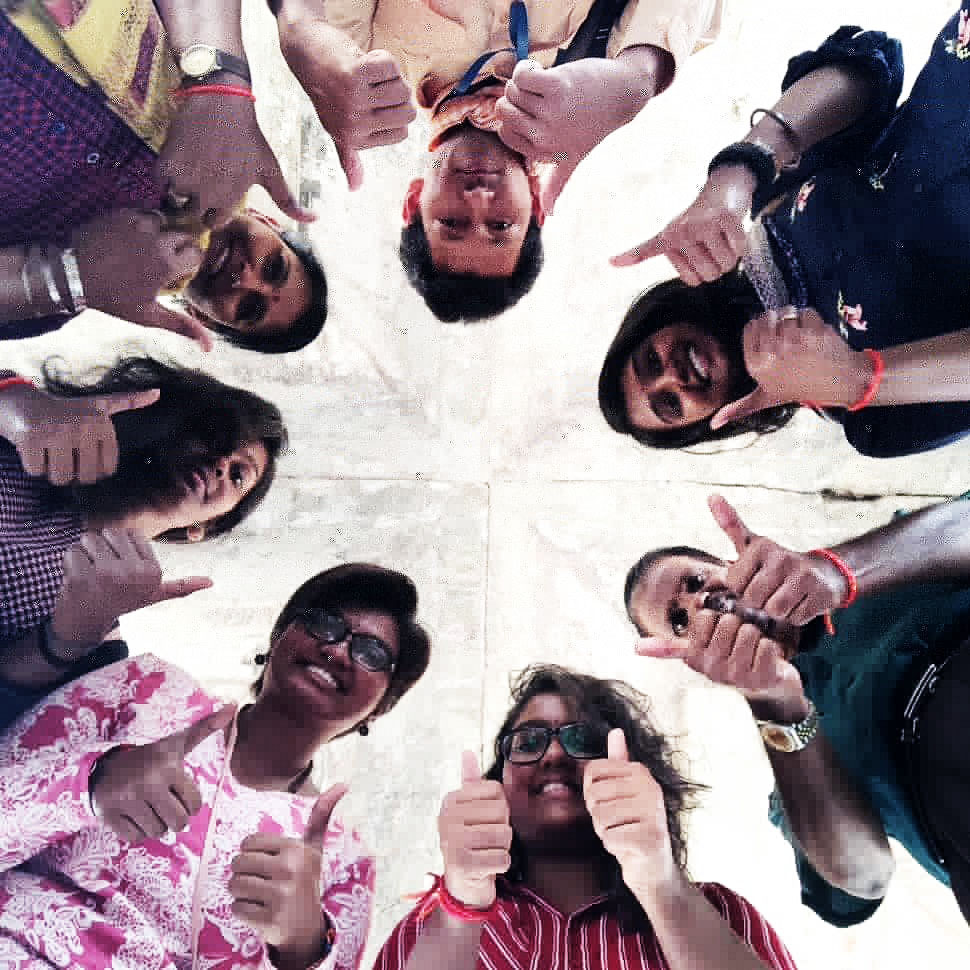 Rangithaa P
Rangithaa P
Thank you to Mr Thy for guiding us during our stay in Siem Reap. The main reason we travelled there is to checkout the ancient buildings and histories of it. By Mr Thy's guiding on each temple's history, the tour went on great. Mr Thy's knowledge and his way of presentation made us all so curious on knowing more and never gone confused. Thank you once again Mr Thy!
Why Private Siem Reap Tour?